Small Order Itinerary
An itinerary listing a few exhibitors who offer quality ready-to-wear garments for orders below 50 or 100 pieces. A project launched to allow you to find more easily the clothing you need, in small quantities, and to quickly identify the exhibitors offering them.


Handmade Itinerary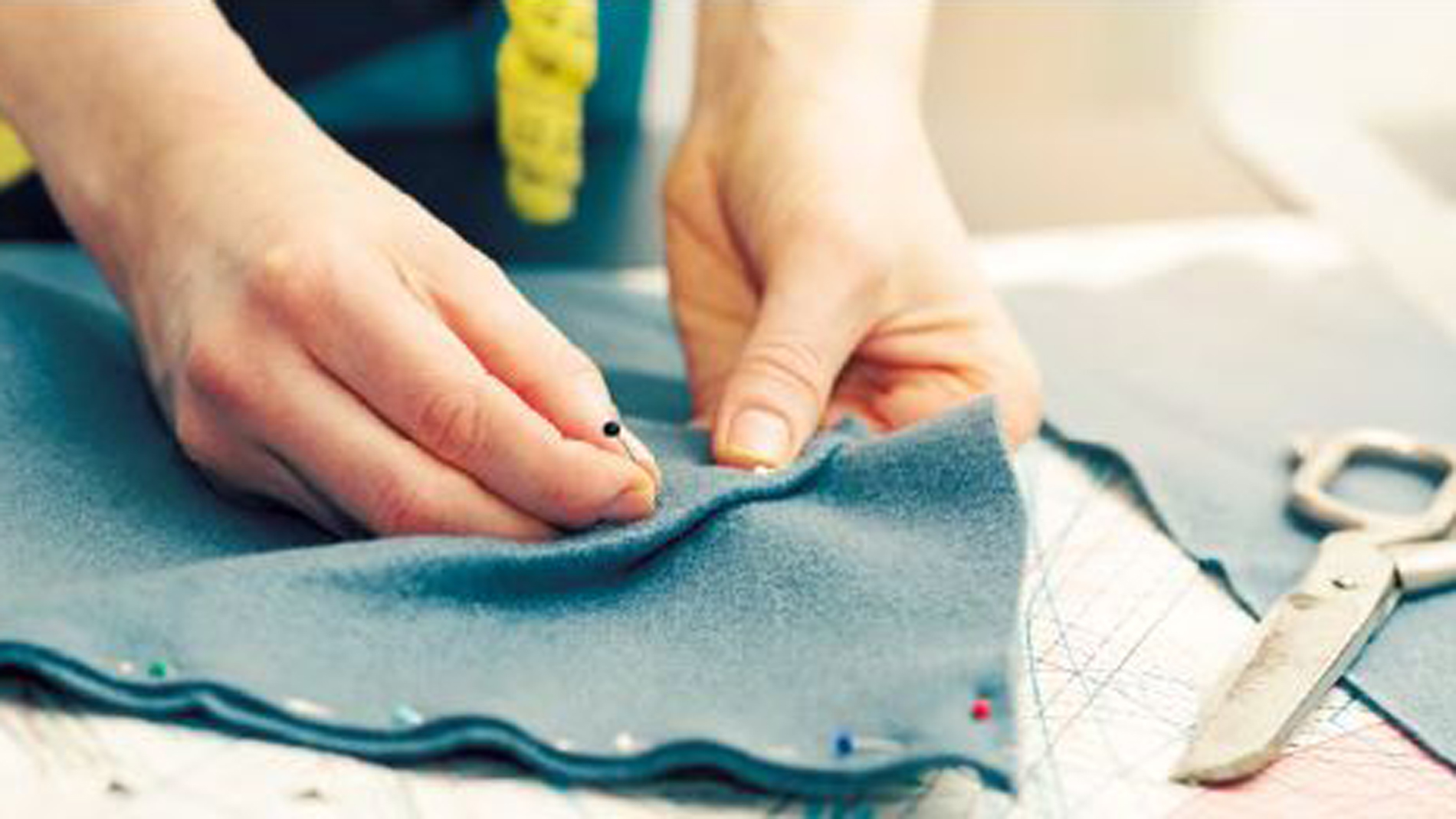 A selection of companies representing the finest handicraft offer. Discover exhibitors coming from around the globe and their know-how in many different fields such as embroideries, brocades, handwoven fabrics and many more!
Services Sector
 Powered by Mouvetex

To complete the product offer, we have integrated a service sector to assist creators, buyers, clothing manufacturers and all companies related to the textile industry. A meeting place to find new solutions...